The Gimp is the "pet" of Maynard. The Gimp is said to have been a young attorney who was making a "house call" to Maynard's pawn shop. When the business being discussed displeased Maynard, he decided to keep the young attorney.
Played by Stephen Hibbert
The Gimp dies when Butch hangs him in the pawn shop's basement.
A song influence by The Gimp:
☀https://soundcloud.com/djstoek/bring-out-the-gimp
Get ready for long rock-hard pulsating sexy synth sounds, along with Sodomy type beats to go with the Masochistic moog & fetish like atmosphere. Prepare to get off to this track.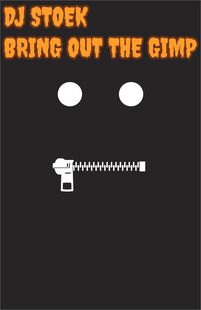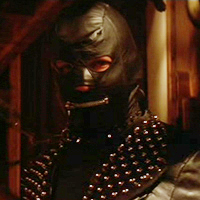 Community content is available under
CC-BY-SA
unless otherwise noted.